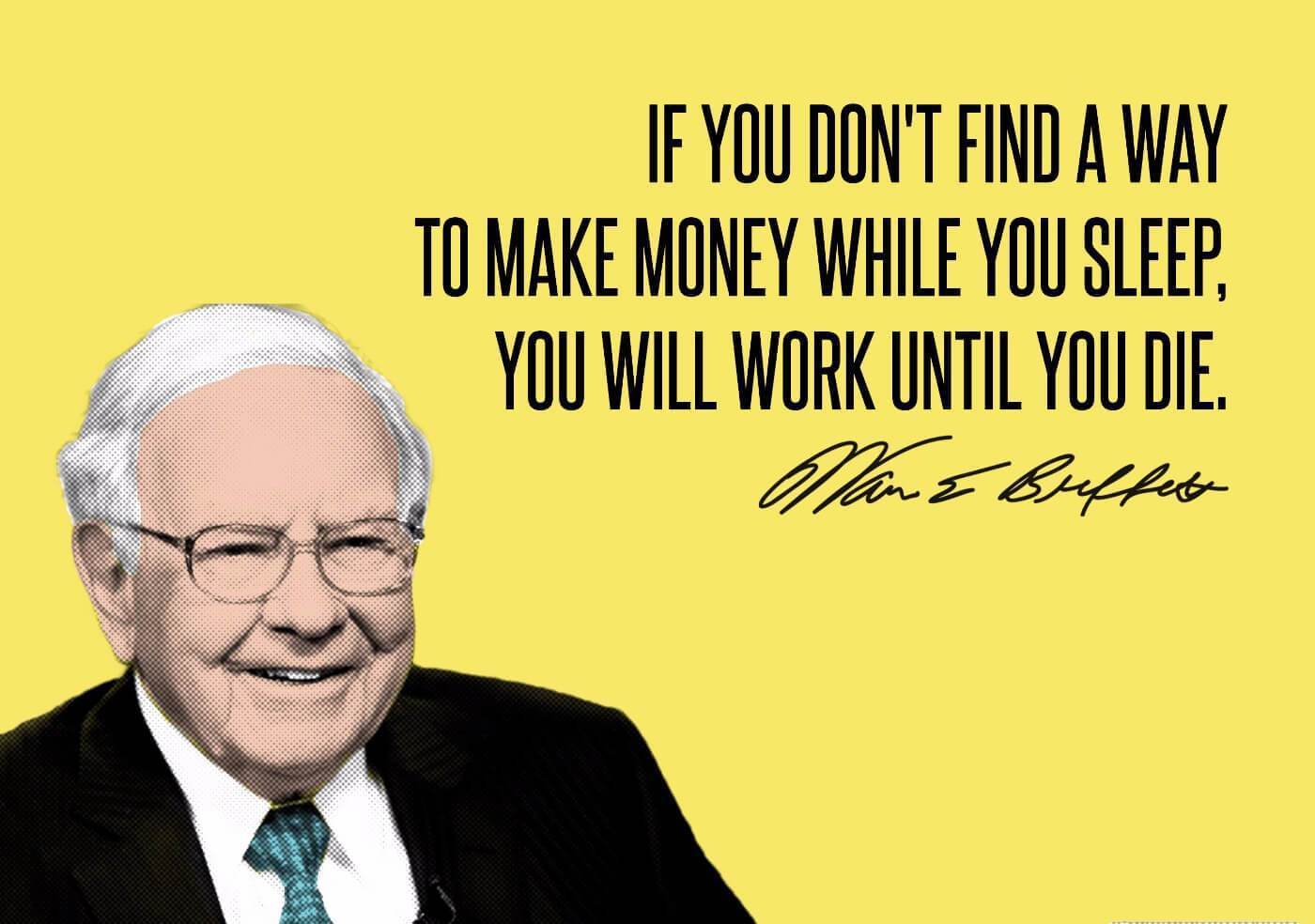 Warren Buffet gave the timeless and priceless advice "If you don't find a way to make money while you sleep, you will work until you die" and there was really no better way to put it. If you are unable to discover a way to make passive income, you will keep having to work – usually for someone else- until you decide to retire. Now, I don't know about you but that paints a pretty gloomy picture of the future and when I heard it, I wanted to make sure I did not end up being financially dependent until I'm all old and grey. If you are like me and would like to achieve financial freedom while earning passive income, then this post is for you. I will explain the concept of passive income, introduce one of the most lucrative sources of income at the moment: The Nigerian Stock Market, and tell you how you can get involved in it and be on your way to financial freedom!
PASSIVE INCOME & THE NIGERIAN STOCK EXCHANGE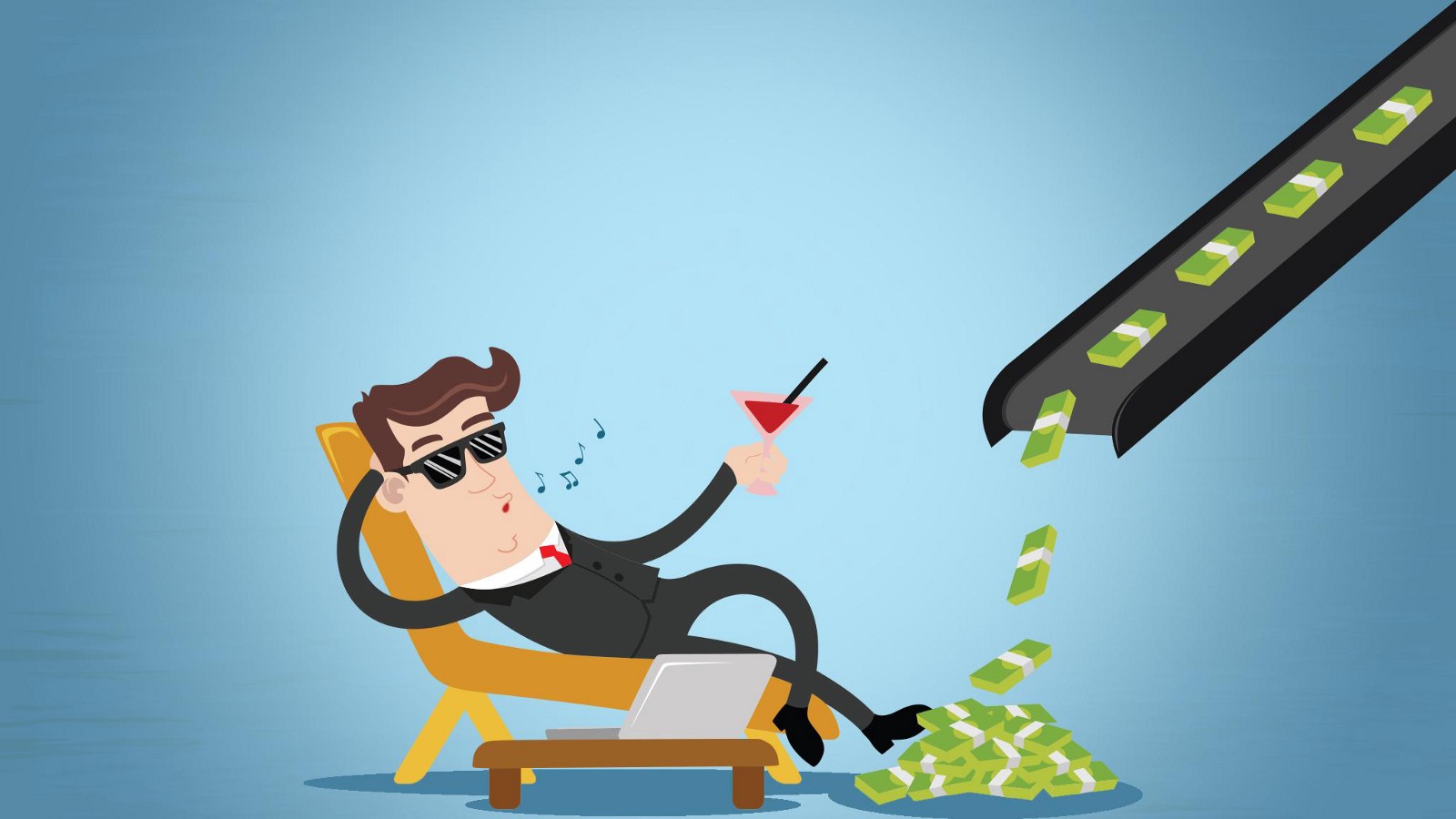 Passive income refers to a source of revenue that does not require your presence or constant attention to keep bringing money. It (or in your case, your pocket money) is a popular saying that in order for you to be financially free, your passive income should exceed your salary and cover your expenses – with money to spare. In Nigeria, it is no secret that nearly everyone relies on a second source of income, and or a "side hustle"
HOW CAN I MAKE MONEY ON THE NSE?
If you are ready to join an elite group of early adopters who are taking advantage of the NSE and making money to pave their path towards financial freedom, then there is an excellent application that can help in achieving this. Most people think stocks are for old people and rich men. That is very untrue as a young girl or boy, you can make as much or even more money than a 60 years old experienced investor. The application to achieve this is actually the first of its kind in Nigeria and is unrivaled when it comes to the amount of information that is made available to you from the comfort of your home. It is called the InfoWARE finance App and this application allows you to buy and sell stocks from the comfort of your mobile device.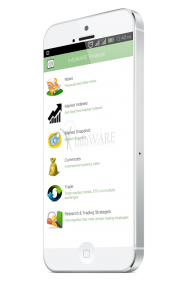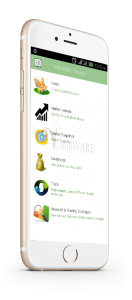 That is not where it ends, it also provides news on major sectors in the country, along with trigger alerts to aid in monitoring the performance of your choice stocks. I mean with this application the possibilities are endless! But I won't talk too much if you want to know more about it you should definitely check out the InfoWARE website. http://www.infowarelimited.com/infoware-finance-mobile-suite/. Or http://finance.infowarelimited.com/ to see the web version for yourself.
As a forward moving company, InfoWARE Limited is looking for new ways to make investing easier, more fun and seamless. This is so millennials like you and I can make money from investment, investing and ultimately financial freedom. Soon to come is a "Virtual finance game and simulation" which will both educate beginners, fun to use by millennials with loads of real-time information and a seamless process. You better watch out!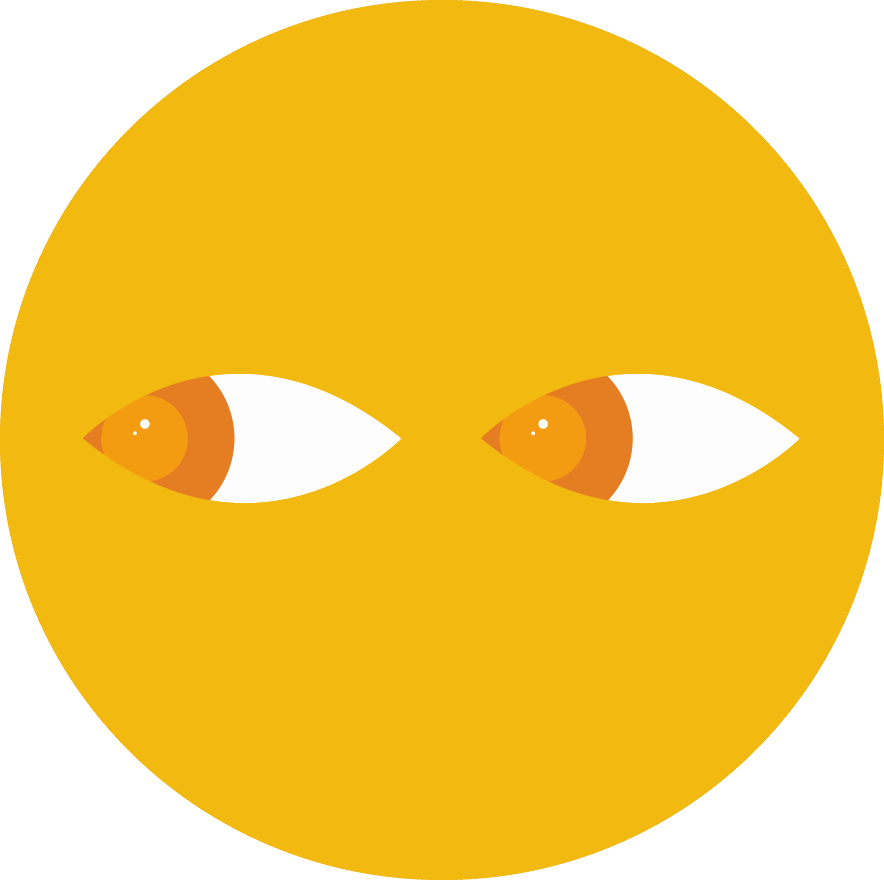 So, let us end this with some actionable items, and I hope to see some of you on the other side of financial freedom soon!
1. Download the app and register your account (the application can be found on all major platforms including the play store, App store etc.
2. Research the market you want to invest in using the news and create a list of some stocks to watch out for in that market
3. Monitor how well stocks are doing using the graphs and some of the ANRs that are provided on the application
4. Start trading!