At the turn of a new century, everyone wants to be tagged a millennial, but unfortunately, you only turn 18 once. The average millennial is defined as an urban guy or girl up to date with the latest trends, who stay connected to everyday activities and their world is usually shaped through creative thinking.
Forbes reports that according to Ally financial survey, 66% of people aged 18 to 29 (and 65% of those 30 to 39) says investing in the stock market is scary or intimidating compared with 58% of those aged 40 to 54 and 57% of those 55 and older.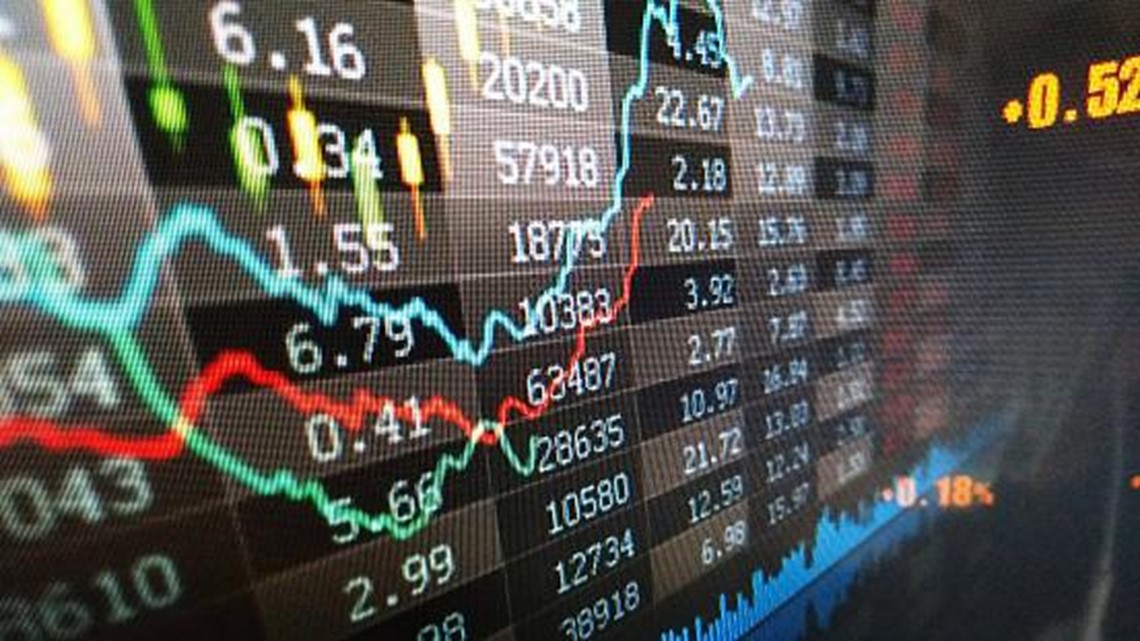 The reason most millennials won't participate in stocks trading or investment is that they lack stock education or they are ignorant as to how to go about it, to begin with. Some of them, however, think an investment is for the elderly but If you ask Uncle Thomas with a wife and 3 kids, he would tell you that investment is bad business because he had his fingers burnt in 2008 when the market crashed. This is why he would rather put his money in Ponzi schemes such as MMM or make easy, quick money by betting in BetNaija.
Putting all of this into consideration as the problem definition, InfoWARE Limited as a forward moving company, created a trading platform that is as simple as possible, as easy as possible to operate and completely seamless.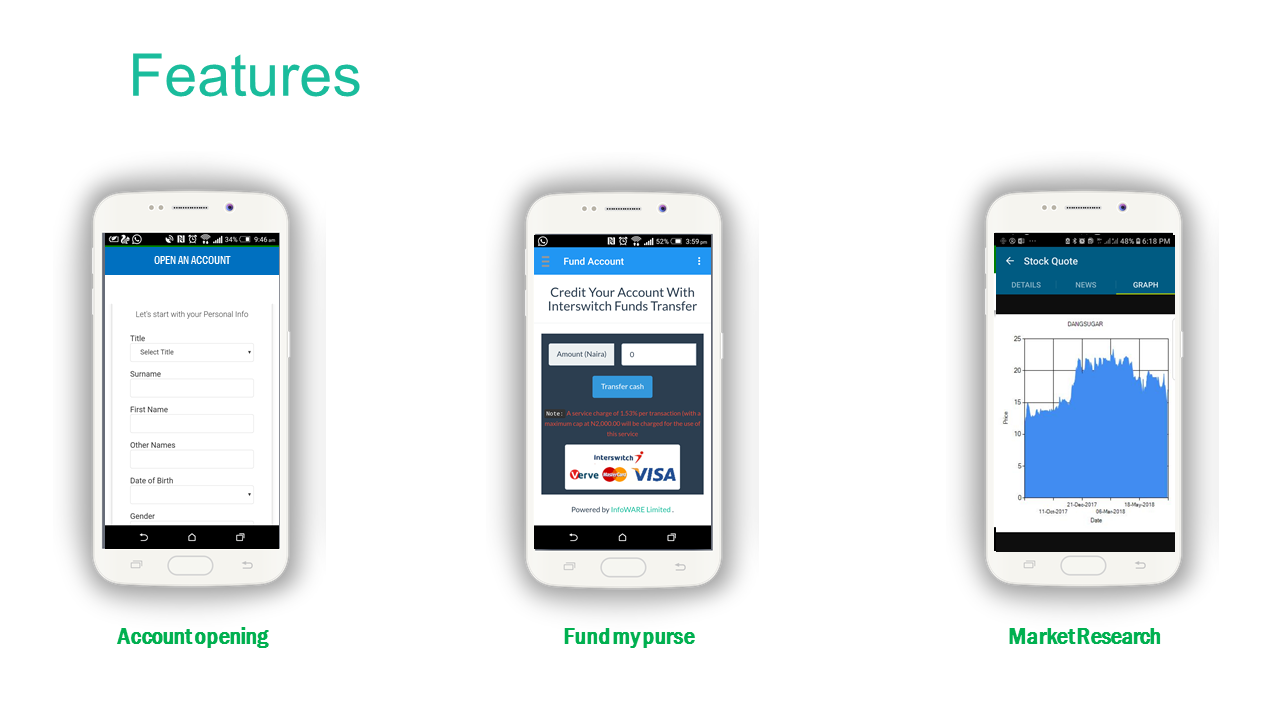 This serves your need in terms of investment education, card integration – where you can fund your purse and withdraw your cash balance from your investment portfolio, and even a Robo-advisory so you make insightful investment decisions. Your risk appetite would be taken care of as you get to feed the system your preference at the get-go.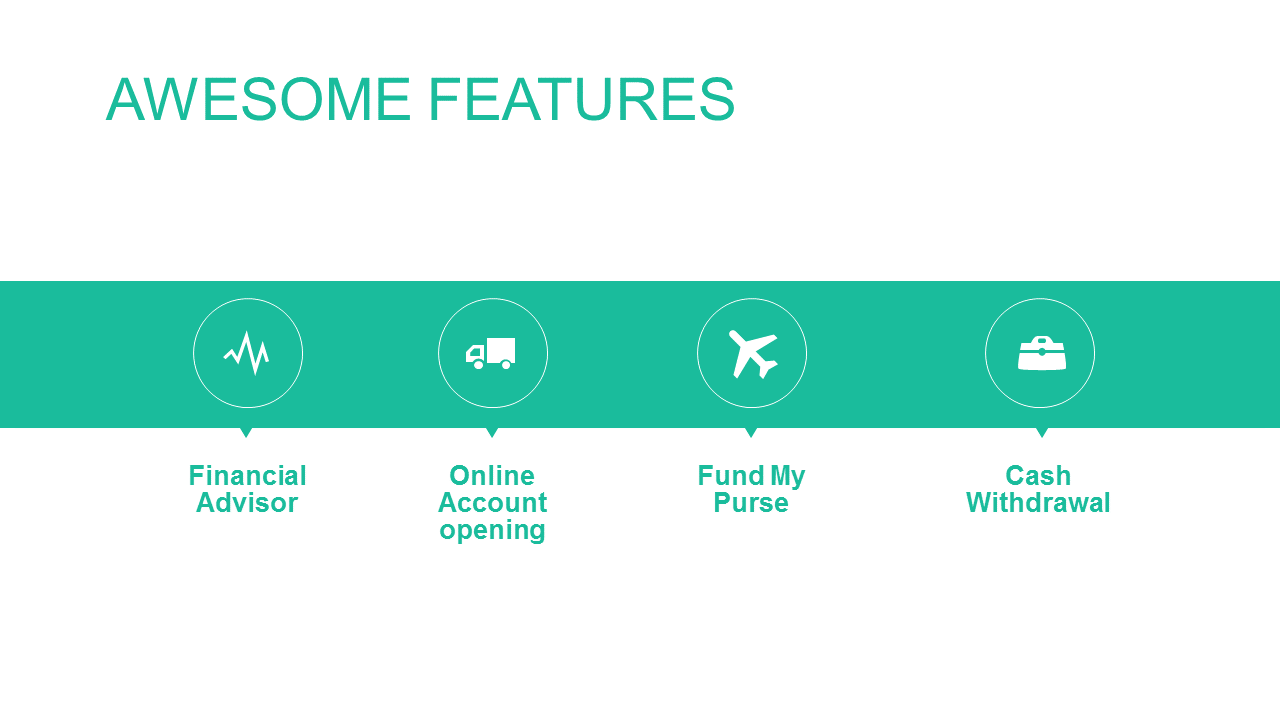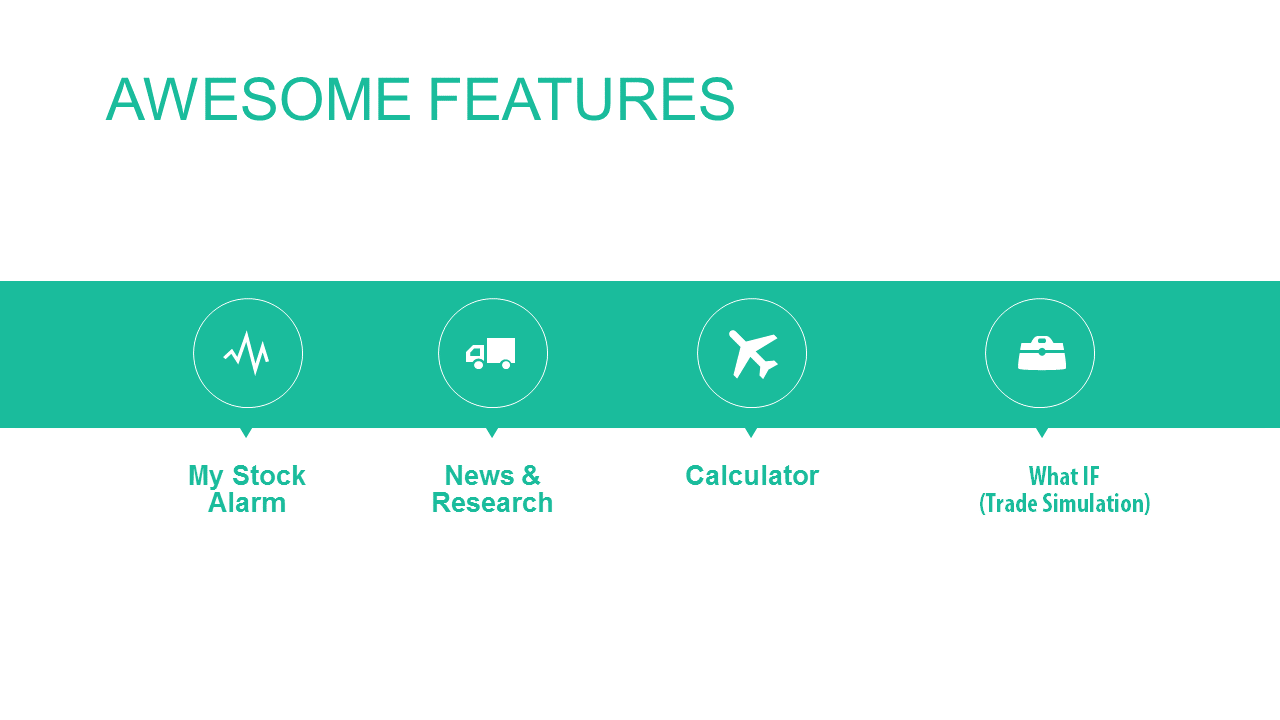 You may wonder, what is the value proposition of having InfoWARE E-biz 2.0 especially if you already have InfoWARE E-biz. Aside from these amazing features, The E-biz provides the following;
Same Experience across all devices
Giving your Customer the same unique experience across all devices.
Improve Customer Confidence
Providing customers real-time information to help make the best investment decisions. Others include Stock alarm and debit card integration
Integration with other products within your business environment/group
With our finance advisory, you can suggest products across your business environment and beyond
With our debit card integration, there are new opportunities for making revenue i.e. transaction fees on cards, commission on withdrawal before maturity.
This solution offers unique features not available with any other brokerage firm, giving you a first mover advantage
We have innovative plans for the future to make trading and investment easier and better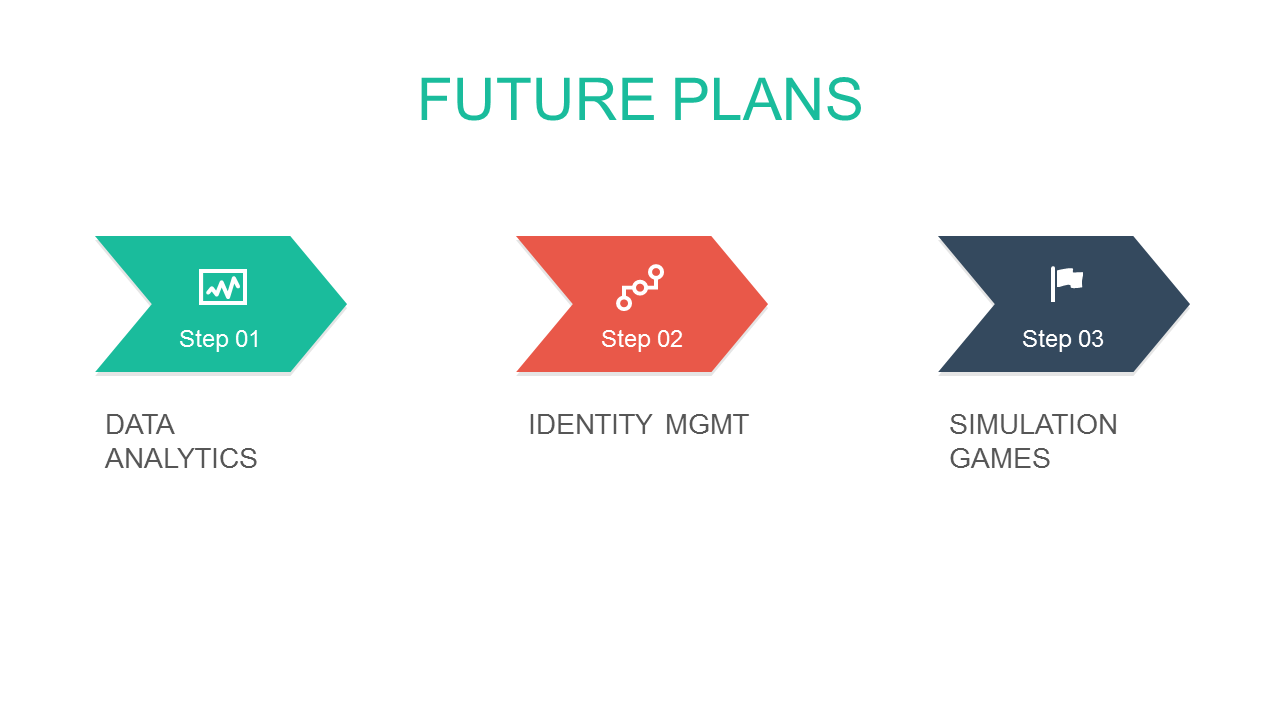 The InfoWARE E-biz 2.0 is an amazing trading platform and we look forward to upgrading clients and welcoming new ones on board. We would also welcome with open arms developers into our network where you can make use of our platform API's for free, that way you can make money, learn more and increase your time to market.
We can not wait to introduce you to our soon to be released Virtual simulation platform that will facilitate stock Education and eventual financial freedom.
Unleash your potential with InfoWARE Limited!!!
Contact us at solutions@infowarelimited.com or