Blog Tag: InfoWARE Finance - Stock Market News - Financial News - NG NSE
Blog Tag: InfoWARE Finance - Stock Market News - Financial News - NG NSE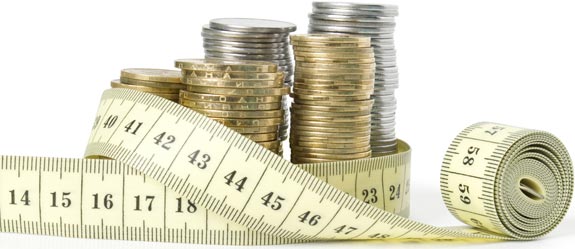 Investment is a step into a financially free future. I just want to let you know that saving towards a goal is the Genesis of investment. That is how it all begins. That rent, vacation, treat etc, you are investing in them to make yourself better. If you ever want to be a bad-ass investor you need to be bad-ass at saving towards a goal. Don't worry, I've got you covered.
Read more
Warren Buffet gave the timeless and priceless advice "If you don't find a way to make money while you sleep, you will work until you die" and there was really no better way to put it. If you are unable to discover a way to make passive income, you will keep having to work – usually for someone else- until you decide to retire. Now, I don't know about you but that paints a pretty gloomy picture of the future and when I heard it, I wanted to make sure I did not end up being financially dependent until I'm all old and grey. If you are like me and would like to achieve financial freedom while earning passive income, then this post is for you. I will explain the concept of passive income, introduce one of the most lucrative sources of income at the moment: The Nigerian Stock Market, and tell you how you can get involved in it and be on your way to financial freedom!
Read more
About
InfoWARE Limited is an independent business solution software company, that delivers first rate business solutions and back it up with unequalled support and service.
Market data may be delayed up to 15 minutes